Craftech Roofing is an affordable and experienced commercial roofing company serving Denver, Colorado. We specialize in maintenance, repair, and replacement roofing projects for every commercial and industrial building type.
We understand that minimal disruption to your daily business operations and affordable commercial roofing solutions that will last are extremely important. So whether you're looking to patch up leaks, repair hail damage, or it's time for something new, our crews can get the job done right, on schedule, and for a reasonable price.
What Are The Different Types Of Commercial Roofing?

A common commercial roof type in the Denver area is a flat roof. Even if you notice a slight angle, any pitch less than 2/12 is considered flat. Sturdy membranes, durable materials, and water and weatherproofing are all important considerations when choosing the best roof type for your business.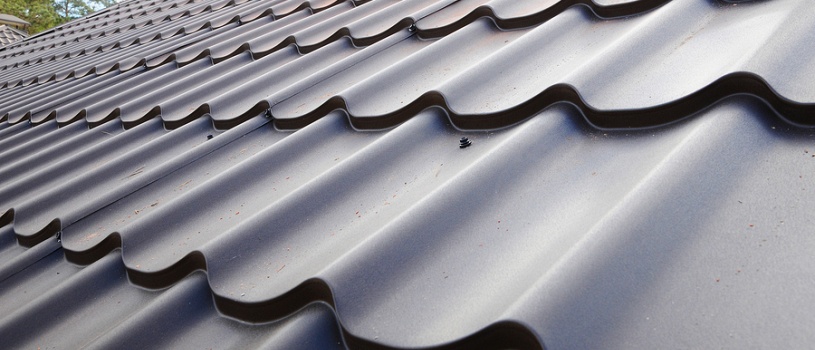 The Right Choice For Your Business
We understand that the owner of a small auto repair garage will have different expectations and visions for a solution than the manager of a hotel or warehouse. Our experts can help you choose the right material to fit your building's needs, looks, and budget.
Apartments & Condo Buildings
Hotels, Motels & Inns
Industrial Facilities & Manufacturing
Office Buildings
Hospitals & Medical Clinics
Restaurants & Bars
Retail Stores & Shopping Centers
Museums & Civic Centers
Churches & Religious Centers
Historic Buildings
Schools & Universities
Warehouses
High Rise Buildings
Commercial Roof Repair & Maintenance
Regular roof maintenance can save your company a lot of money, not just in repairs but in lost business. Water can travel a long distance before causing visible problems, like leaks and invisible hazards like mold. Dripping water is a distraction for everyone, and depending on where the leak is, it can pose a slip and fall risk for employees and customers.
Our cold weather makes problems worse. Neglected roofs can end up costing you lost heat. Pooling water can break up roofing material as it freezes and expands, creating cracks that more water can seep through. Making roof repairs before things get out of hand, is critical to avoiding extra costs and damage.
Time For A Roof Replacement?
Roofs do wear out over time, even with proper maintenance. After ten years, it's often wise to replace them entirely rather than repair them. Don't wait until your old one fails to replace it. We can even work with your insurance company for affordable commercial roof replacement.
Denver's Commercial Roofing Company
Contact us now to get an estimate on our commercial roofing services for your Denver area business. We look forward to helping you make sure you have the best solution for you, whether that involves making minor repairs, scheduling regular maintenance, or helping you choose the right materials for a replacement or installing a brand-new roof. Contact us today for a no-obligation quote.